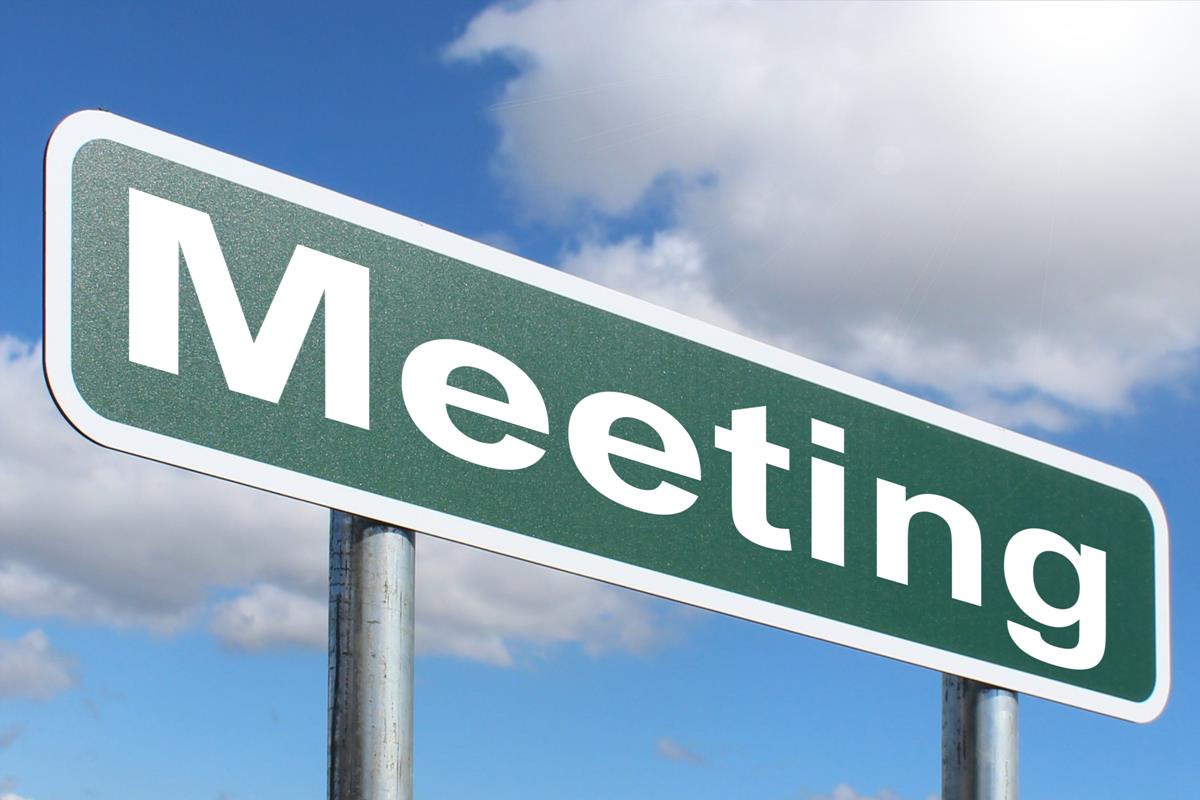 Thursday, January 9, 2020
6:00 PM – Registration, Join/Renew WNA Membership
Enjoy delicious refreshments catered by Riverbend Bistro and Meet/Greet/Visit with Woodhaven Neighbors
6:30:7:30 – Woodhaven Elects, Reflects, Celebrates, and Optimistically Transitions to 2020!
Welcome and Introductions – Clairita Porter, WNA President 2016-2019:
Alex Acourson, Mission Hills Apartment Homes Manager and awesome vocalist! You don't want to miss the opportunity to hear him sing!
Recognition of the 2016-2019 WNA Steering Committee Members
Introduction of the 2020 Proposed WNA Slate of Officers, Steering Committee Chairpersons and Committee Members
Please note that positions are still open: 
Legal Chairperson and Marker Monitor for NW and SW corners of Bridgewood Drive/Boca Raton, and also Woodhaven/Randol Mill
Reflecting and Celebrating 2019 Accomplishments: 
Program Handout materials were researched and compiled by Mr. Daniel Haase, East Side Fort Worth Historian, who also authored "Gateway to the West" a free publication you can download (
djhaase@charter.net
). Mr Haase helped to establish a PID (Public Improvement District) for East Lancaster which is currently in the process of hiring a security service to work alongside FW police to provide enhanced security for East Lancaster businesses and residents.